Are you looking to enhance the video surveillance capabilities in your Eugene, OR, home or business? A wireless security system from Security Monster can provide the perfect solution. You can monitor your property 24 hours a day without running a maze of wires or cables across walls or floorboards.
How Do Wireless Surveillance Cameras Work?
Instead of transmitting video and audio signals from cameras to a central hub via wires and cables, a wireless setup relies on a home's or business's Wi-Fi system. When the Wi-Fi receives the signal from the cameras, it delivers it to a cloud server via the existing wireless network. You can then view the footage via any connected device, such as a computer, smartphone or tablet. You can watch the footage live or store it for later viewing.
The Benefits of Wireless Cameras for Businesses and Residential Properties in Oregon
A wireless camera system offers a host of advantages: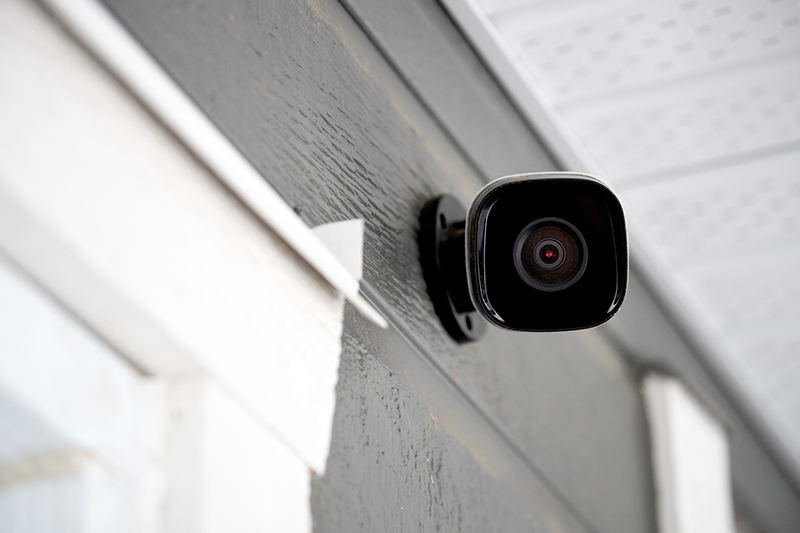 Fast, easy setup: Because there's no need to drill holes in walls, ceilings or floors to run cables and wires, you can set up the cameras quickly and efficiently. The installation process is also less invasive and won't make a mess of your property.
Maximum placement flexibility: The lack of wires allows you to place cameras in your most vulnerable areas without worrying about electrical connectivity. You can also rearrange them or even move them to a new location as your security needs evolve.
Intruder-proof: Enterprising, tech-savvy thieves understand they can disable a video surveillance system by cutting the wires running from the cameras to the central hub. A wireless camera setup eliminates this risk.
Excellent range: Do you need to monitor an expansive property or sprawling area? Depending on the system you choose, your wireless cameras can provide a range of up to 500 feet or more, assuming no obstructions are blocking the signal.
Ease of use: Many home and business owners discover that wireless systems are easier to operate than their hard-wired counterparts, saving time and eliminating hassles. These systems can also include machine learning and other technologically advanced features to deliver a more personalized user experience.
Trust Security Monster for Your Wireless Security Camera Installation Throughout Oregon
At Security Monster, we've been helping residential and commercial property owners in Eugene, OR, and beyond stay safe for over 15 years. We'll work closely with you to design a wireless security system that meets your needs and fits your budget. We'll also perform an expert installation and show you how to use your new surveillance solution efficiently.
Whether you choose us for wireless home security cameras, business surveillance systems or any of the other services we offer, you also get reliable service and support every step of the way. We're a local, family-owned business you can trust.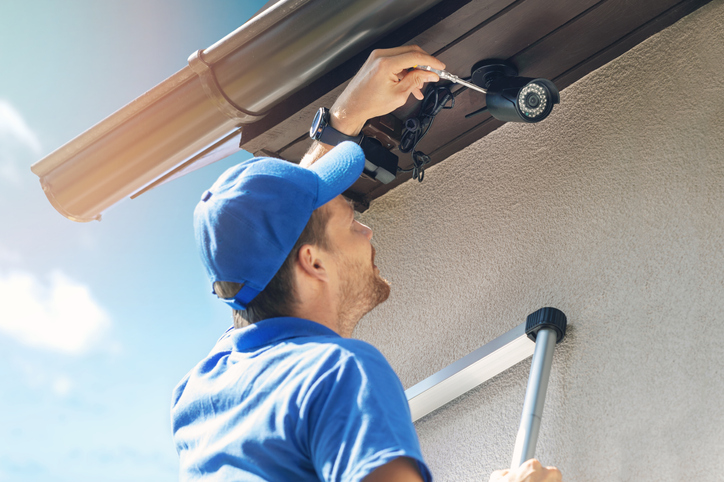 Learn More About Wireless Security Cameras in Eugene, OR
Call Security Monster today at 541-342-8111 to learn more about the benefits a wireless security system can provide for your home or business. You can also contact us online to request a no-obligation quote.