FEATURED POST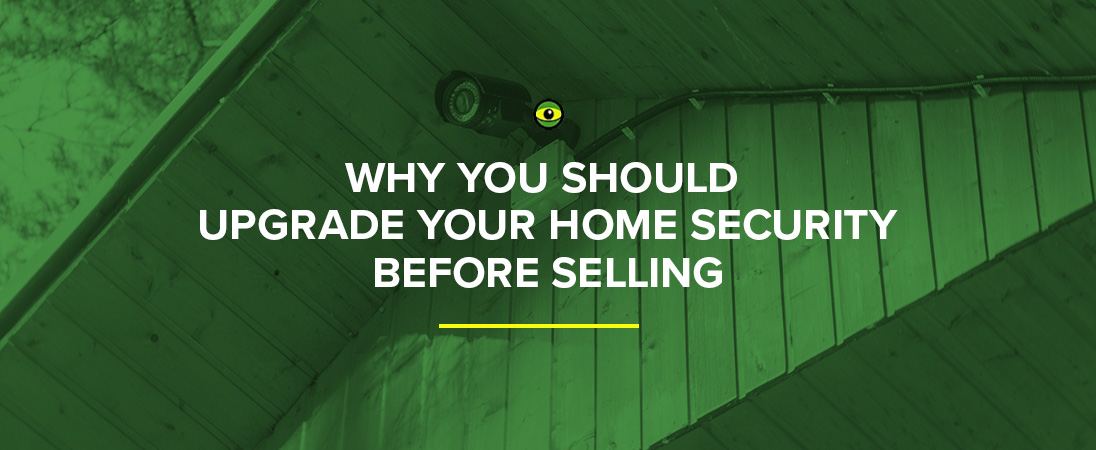 Why You Should Upgrade Your Home Security Before Selling
MAY 13, 2022
If you plan to put your property on the market soon, should you upgrade your home security before selling? If you plan on selling soon, you may be looking for tips to increase your home's value. Considering the additional value that security can add to your home, it's well worth the investment. In fact, adding or upgrading your home security is one of the best ways to...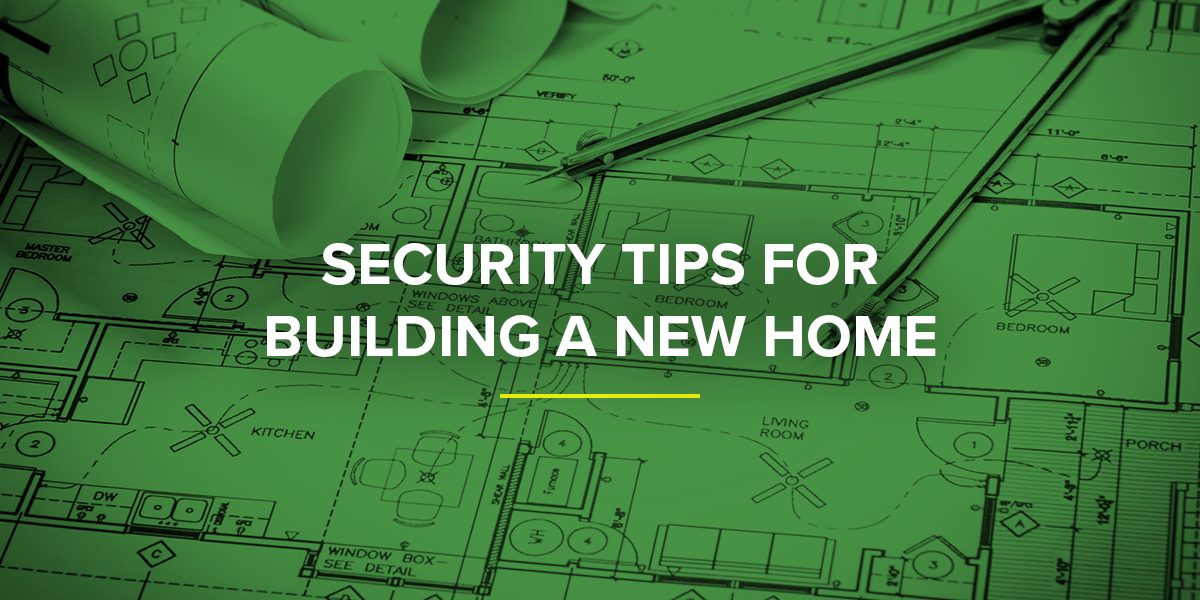 Security Tips for Building a New Home
MARCH 4, 2022
Building a new home lets you customize your living space to your liking. Maybe you'll have your dream kitchen, the perfect living space or ample closet room. But there's one...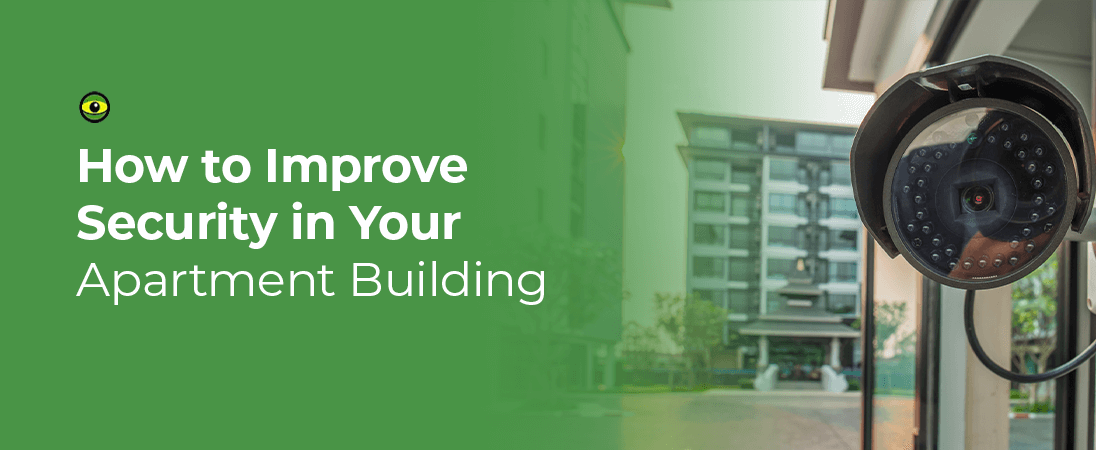 How to Improve Security in Your Apartment Building
FEBRUARY 10, 2022
According to the FBI, property crimes happen every 4.1 seconds, with burglaries occurring every 22.6 seconds. Although many apartment complexes offer premium features like security staff and privacy gates, they...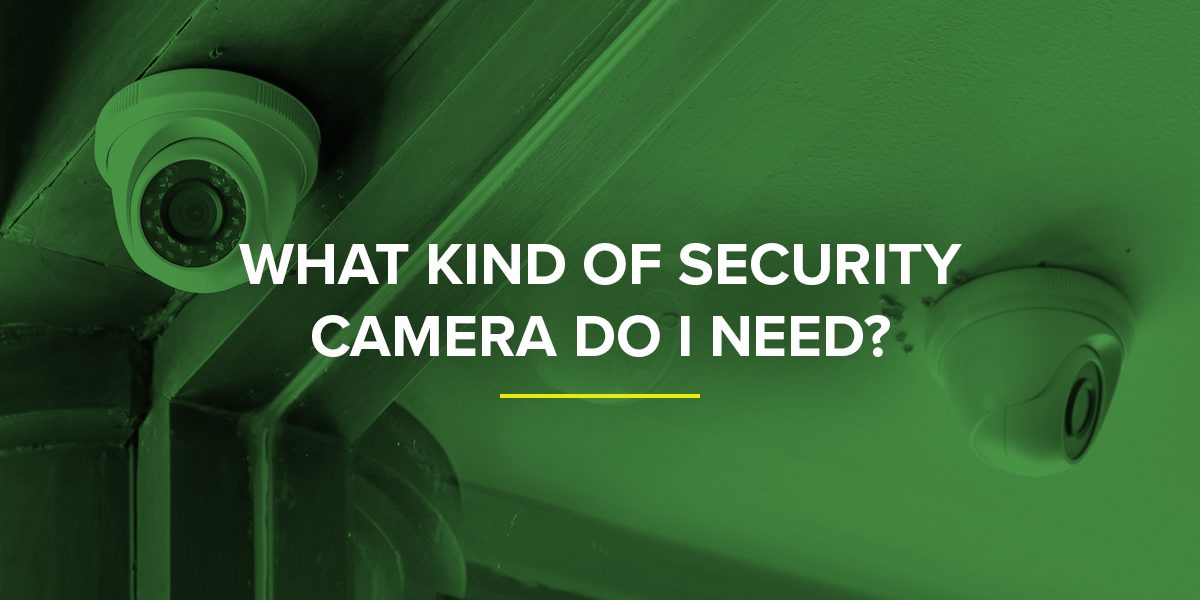 What Kind of Security Camera Do I Need?
NOVEMBER 11, 2021
If you're looking to get a new security system for your home or commercial property, you're probably wondering where to start. Different types of security cameras have different strengths and...