FEATURED POST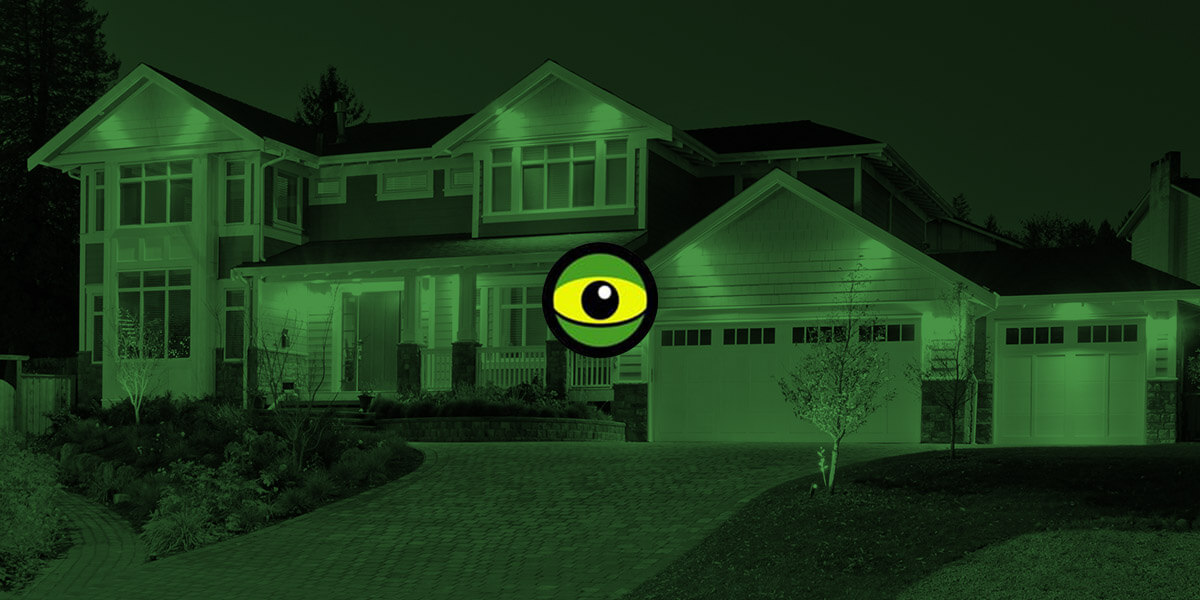 How To Protect Your Home While On Vacation
JULY 11, 2022
Going on vacation can be the best part of the year. It's a time for rest away from work and outside the familiarity of your hometown. Making sure your house is secure while you're away on a trip is one of the first things homeowners consider when scheduling plans or securing friends and family to look after their property. Table of Contents Don't post online...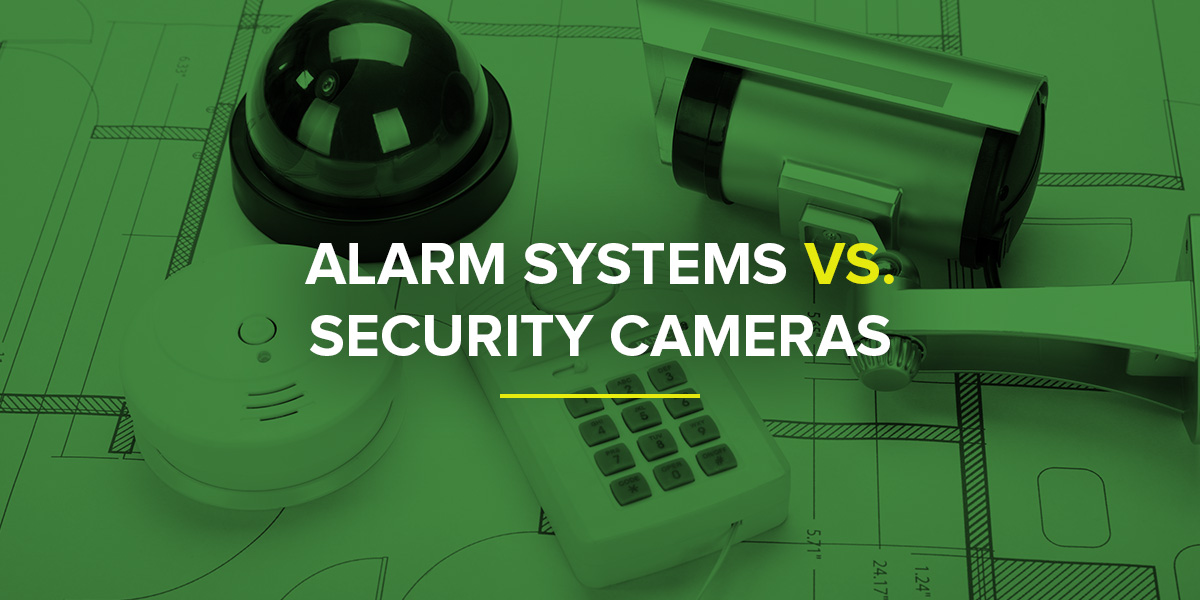 Alarm Systems vs. Security Cameras
JUNE 8, 2022
Table of Contents: Difference between alarm systems & security cameras Cons of security cameras Should you use security cameras and alarms? Why choose Security Monster for residential or commercial security...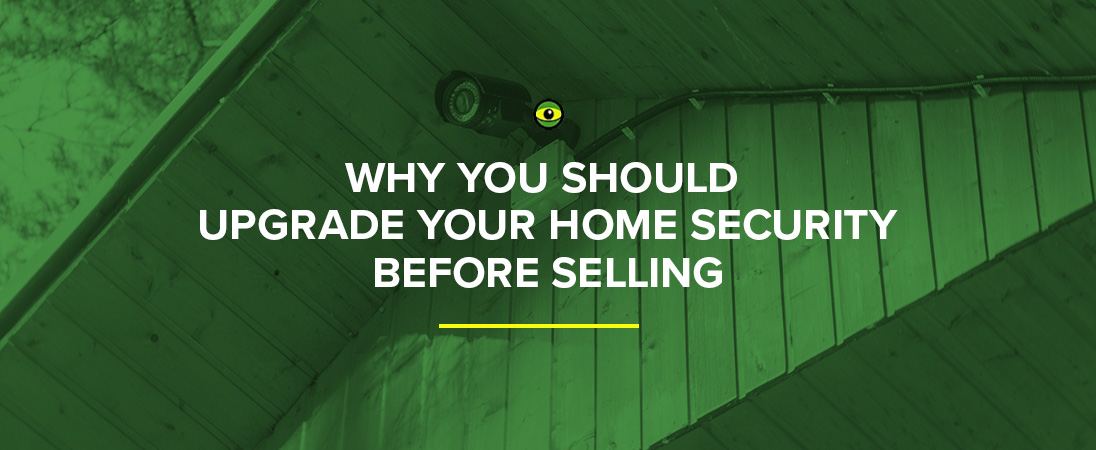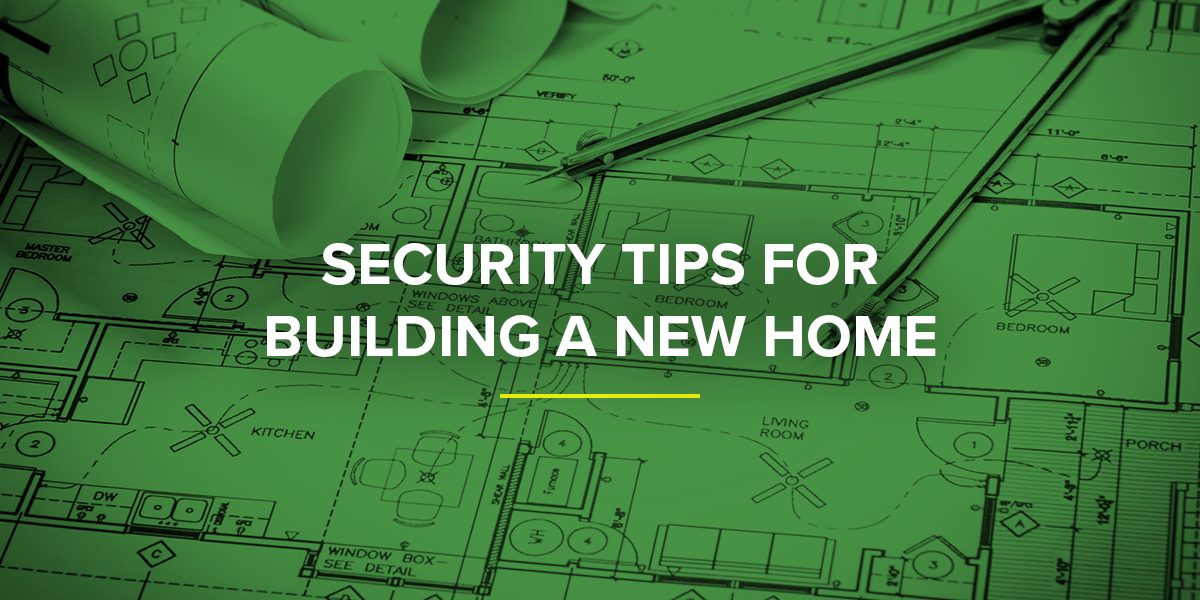 Security Tips for Building a New Home
MARCH 4, 2022
Table of Contents Security Systems for New Homes Benefits of Security Cameras Benefits of Security Alarms Benefits of Installing Home Security During the Build Add Smart Features to Your Home...