FEATURED POST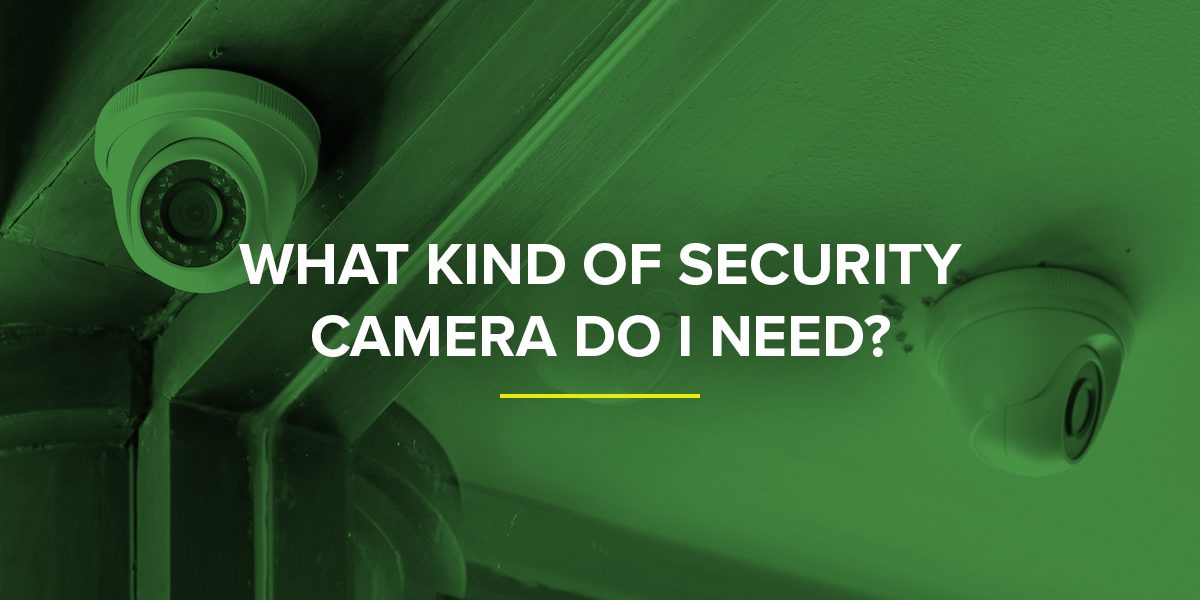 What Kind of Security Camera Do I Need?
NOVEMBER 11, 2021
If you're looking to get a new security system for your home or commercial property, you're probably wondering where to start. Different types of security cameras have different strengths and purposes, so it's important to assess why you need a security system and find the best type of security camera and alarm system for your business or home. After evaluating your security needs, you then...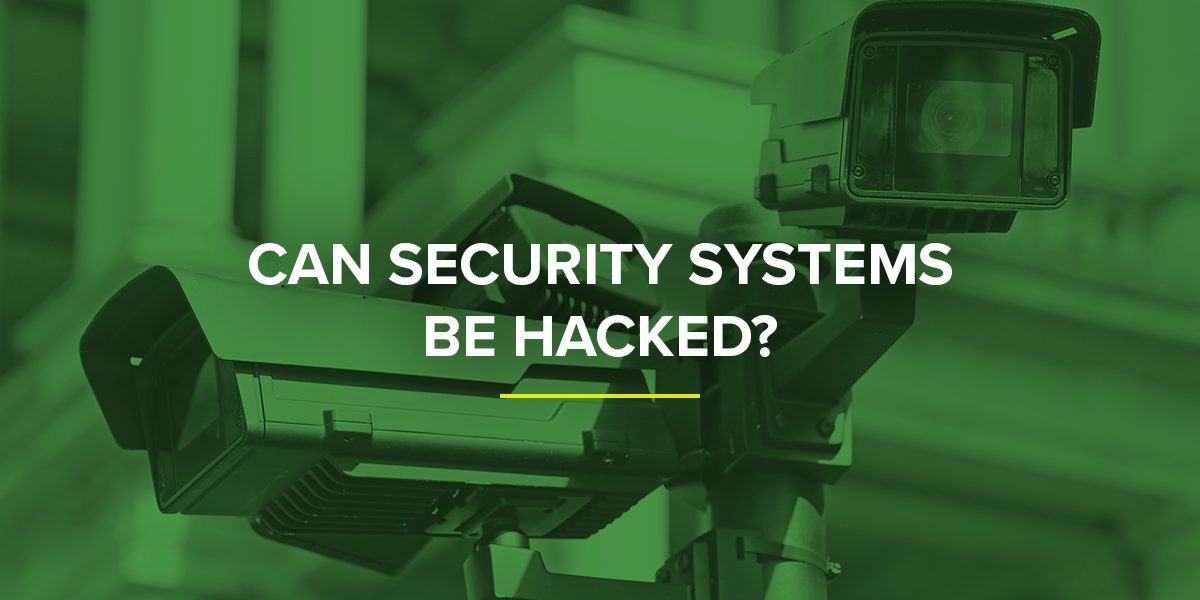 Can Security Systems Be Hacked?
OCTOBER 19, 2021
Hackers exploit vulnerabilities in your computer systems with the hope of infiltrating other devices in the network and gathering your data. Any device connected to the internet can be hacked,...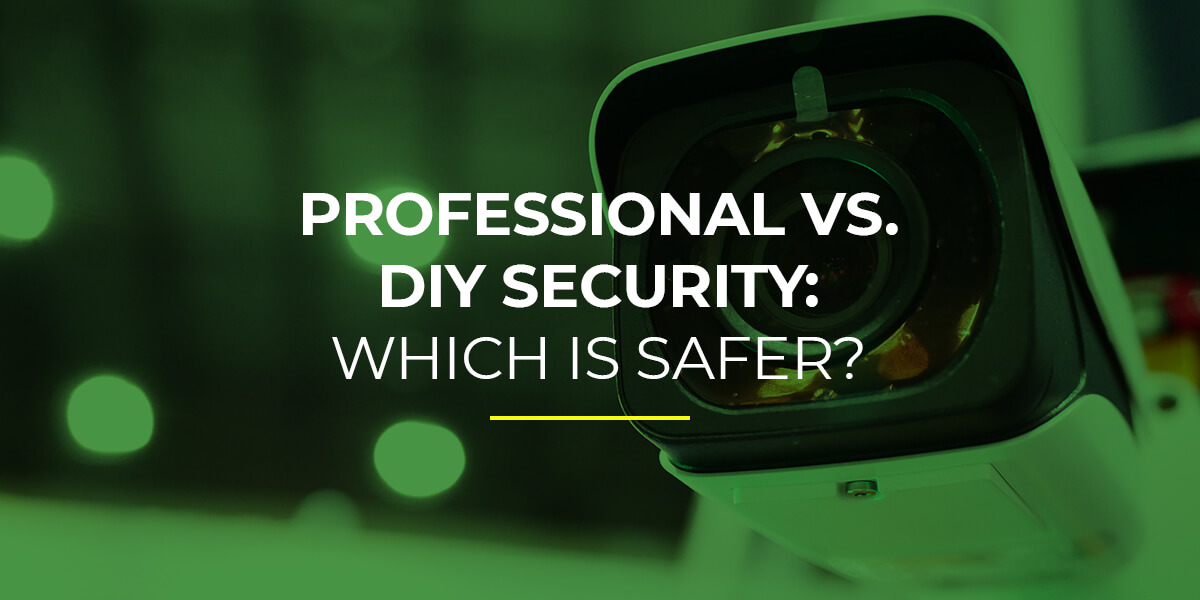 Is DIY Security Safe?
JULY 22, 2021
If you want to increase the security of your home or business facility, you've probably already identified the two installation methods typically used for new security devices — do-it-yourself (DIY)...